Córdoba has a wide variety of hotels and tourist accommodation but Casa Sirfantas was born with the purpose of being something more than simple tourist apartments.
The Jewish neighborhood is known for its narrow streets and in one of its backstreet is located our little oasis. The location of Casa Sirfantas allows you to visit the main monuments of the city on foot. The Mosque-Cathedral, the Viana Palace, the Roman Bridge and the Alcázar de los Reyes Cristianos are some of the places that you can visit within 10 minutes walking. But not only will you be well located, you will also find yourself in the heart of Cordoba's gastronomy.
Our main objective from the beginning of your stay is to give you complete autonomy and freedom, for this reason we have a digital door so that you can check in and collect the keys to your apartment at the time that best suits you, and a service of online guest registration. However, we also want to be close and accessible, that is why we have a Virtual Reception to assist you 24 hours a day.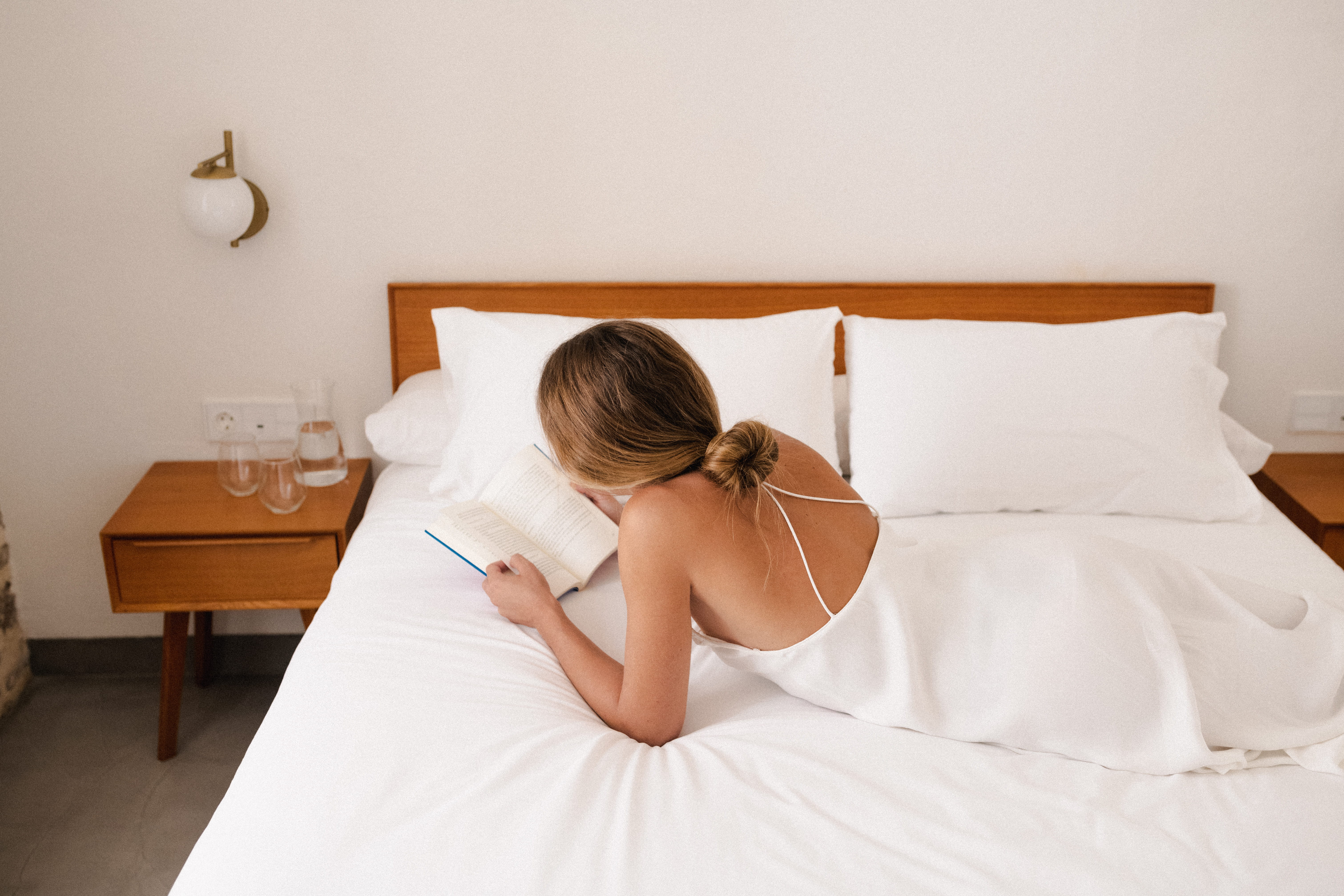 Regarding the interior of our apartments, we believe that you will find everything you need to feel at home (or even better). In the renovation of the building we always kept in mind a simple, comfortable and practical design that would meet the needs of any visitor. From the lighting and the beds to the kitchen equipment or having a Smart TV in all the apartments. Having a spacious and fully equipped space will make your visit a much more rewarding experience.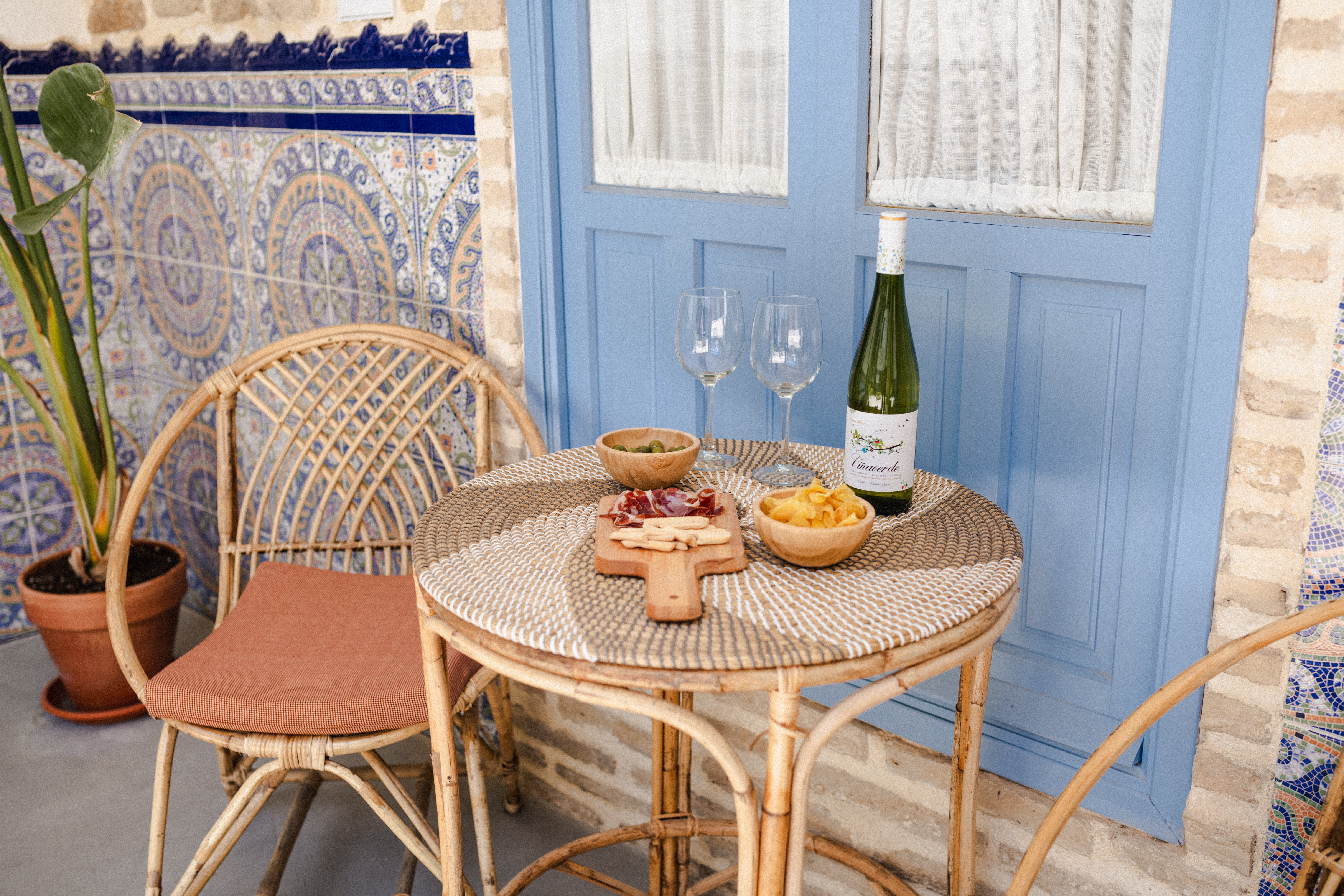 In addition, we want to offer you a personalized treatment to make your stay with us as special as possible. We are at your disposal to advise you on everything you may need during your visit to Córdoba (places to visit, restaurant reservations, information on schedules, etc.) and the possibility of making special requests before your arrival (D.O. Montilla-Moriles wines, craft beers from Córdoba, Champagne etc).
Finally, Casa Sirfantas assumes its responsibility with the Environment and the impact that the tourism industry has on our planet. Therefore, we are committed to sustainable development, reducing our environmental footprint in energy consumption with the installation of solar panels, the non-use of single-use plastics and the responsible use of water and energy.